june is an action-packed month for us, with no more weekend time to ourselves. a few months ago i planned a
DAY date exploring williamsburg
and we loved it. although I wanted to plan another adventure date, this month just wasn't going to give us the chance. last tuesday i saw
sam a.m. cafe's
supper club menu posted for thursday
(see it on their instagram , twitter , or facebook )
, and the lightbulb turned on in my head... supper club it is!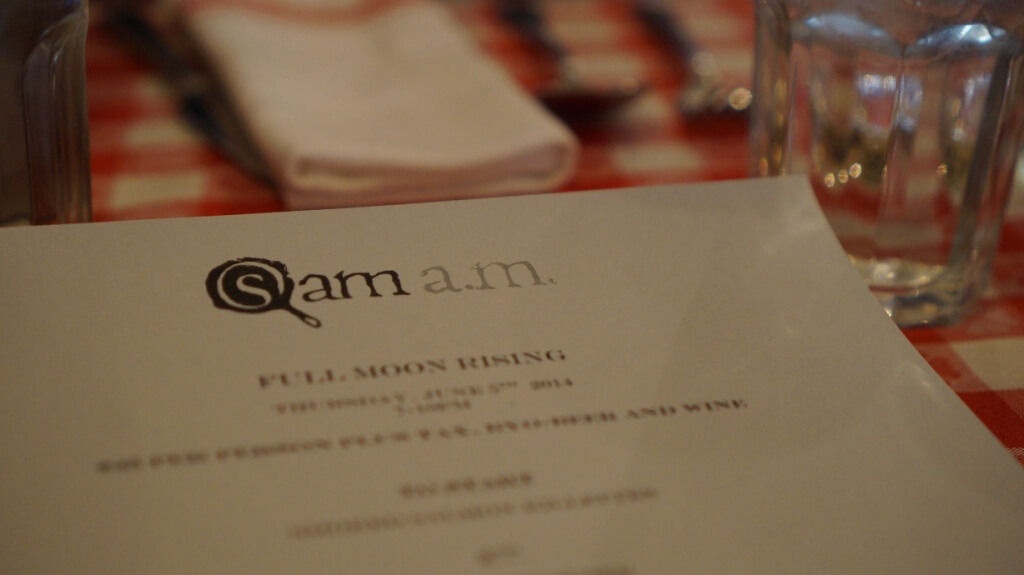 last week's menu included lamb ragu. two of hung's favorite foods in 1 dish: slow-roasted lamb and pasta, so i knew it would be a win. what i didn't know was how good the REST of the meal was going to be! lamb ragu was just the fourth course of FIVE. i thought that because there would be 5 courses, the portions would be itsy bitsy. hung ate a sammich before we left the house, and i had a few bites too. i could have been rolled out of the place that night i ate so much. normally i feel zero guilt asking for a box to take food home, but for some reason
(i.e. the food was so good)
i couldn't leave anything left on the plate. i even consulted hung to take up the last bites when he knew i looked miserable but still eating. first world problems? absolutely.
but the thing is, the menu is 100% different every week, and it only happens once a week. that means that was the only time we were getting that food, ever. and lets be honest, food is usually best the first night
(unless it's curry or chili or soup or some other sort of stew-like food).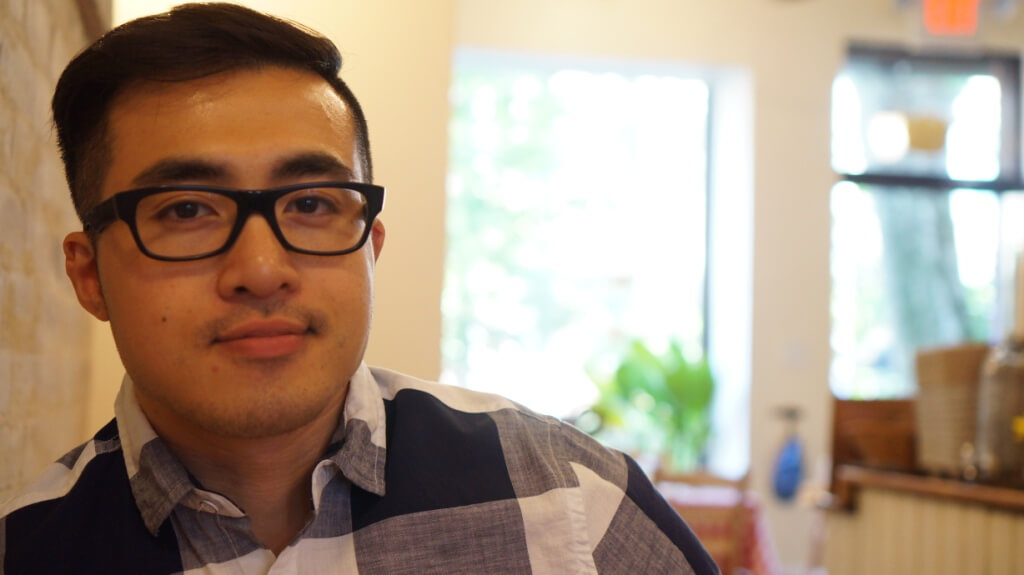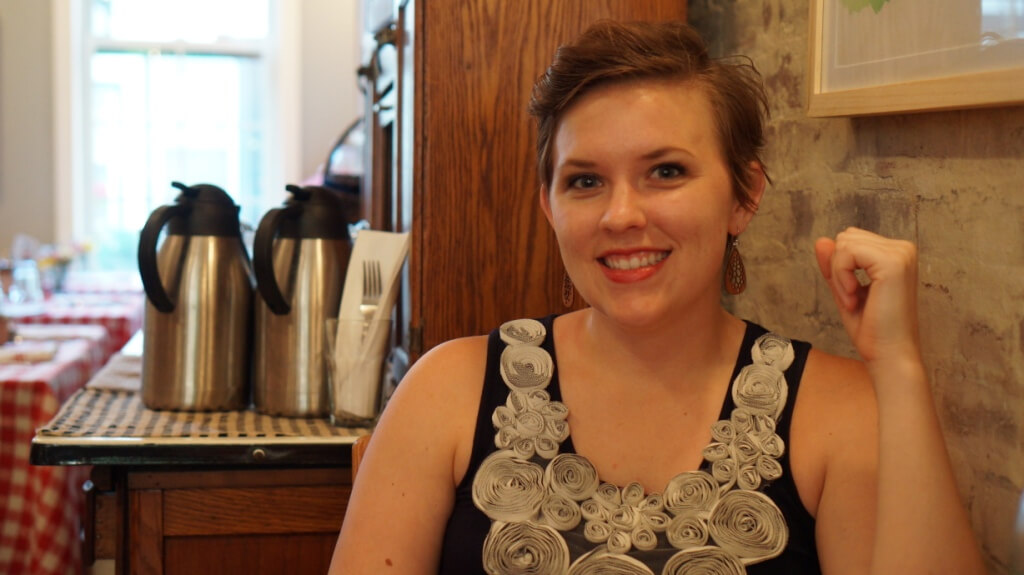 so lets talk about these other courses then. dinner started with.... wine. our own, actually. sam a.m. is a coffee shop, a breakfast joint, that sort of place where the workers are up at 4am and home by 4pm. their small space is filled with bags of coffee and coffee mugs, not bottles of booze. so it was nice to be able to bring our own.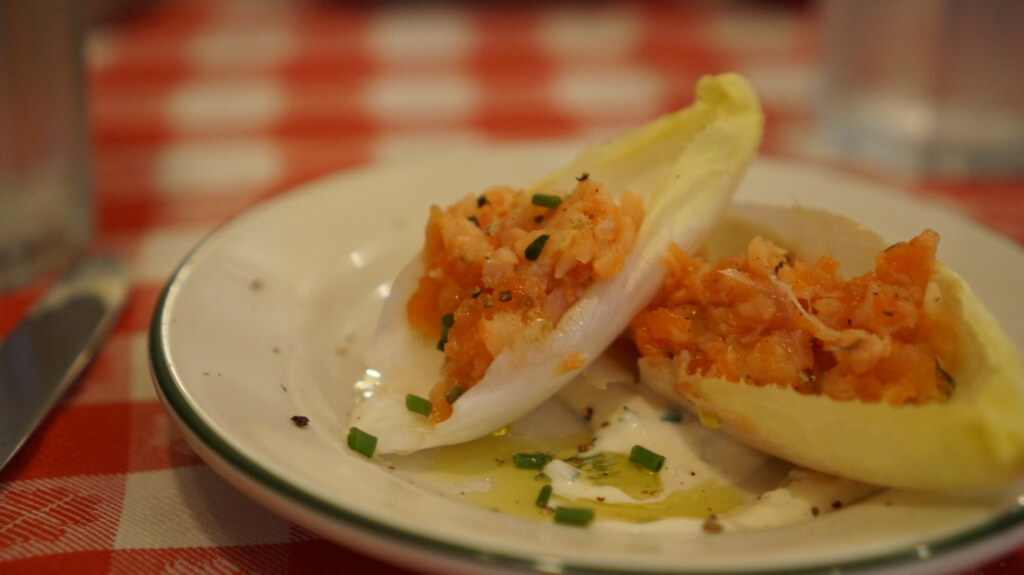 the first official course was a smoked salmon tartar cupped in endive on a bed of horseradish crème fraiche. the salmon was lightly smoked, a pleasant surprise to the normal intense smokiness you normally taste. i KNOW we will be trying our hands at mixing up some horseradish crème fraiche at home! just like frank's red hot, i'd put that shit on anything!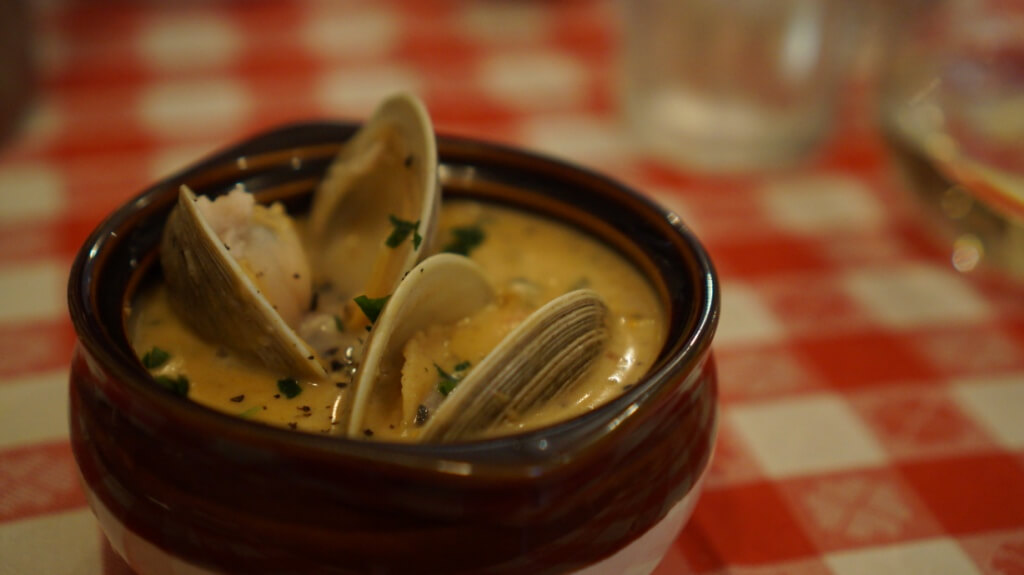 next up was the soup. THAT SOUP. they called it "spring chowder" and hung was not shy about wanting an IV of it straight to the mouth. he even had a, well, "interesting" conversation with sam about how this could happen. they both agreed that a system like how baby calves at a cow farm get their milk, or, something we could better relate to, that water spout for hamsters with the ball on the end... just something so he could get a constant drip or taste of it. anyways, it was basically the best clam chowder i've had, except there was way more seafood than just clams in there! i hope that one ends up on the breakfast menu. maybe like once a month on saturdays? yeah, i'd be back for that one.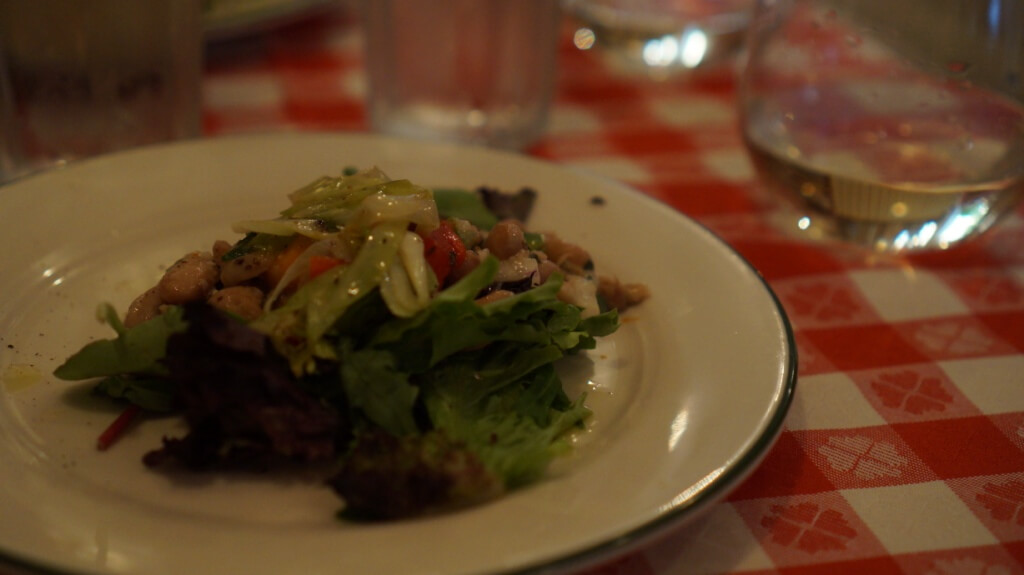 the third course was a citrusy bean salad that makes you realize that salads CAN be satisfying and delicious without adding loads of cheese and nuts and all the "good" stuff. it was basically beans and herbs in a citrusy sauce over a bed of greens.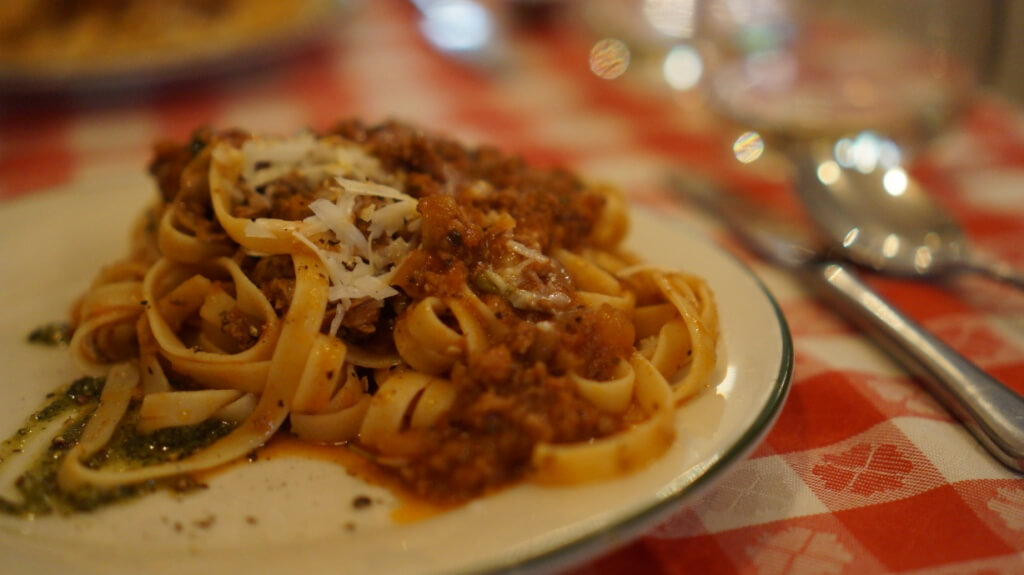 next up was the main, a meaty, hearty, slightly sweet lamb ragu. i'd dare anyone who claims they like beef but "don't like lamb" to try this dish. i liked the sweetness of this dish, and paired with the mint pesto the dish was much fresher and lighter than it sounds.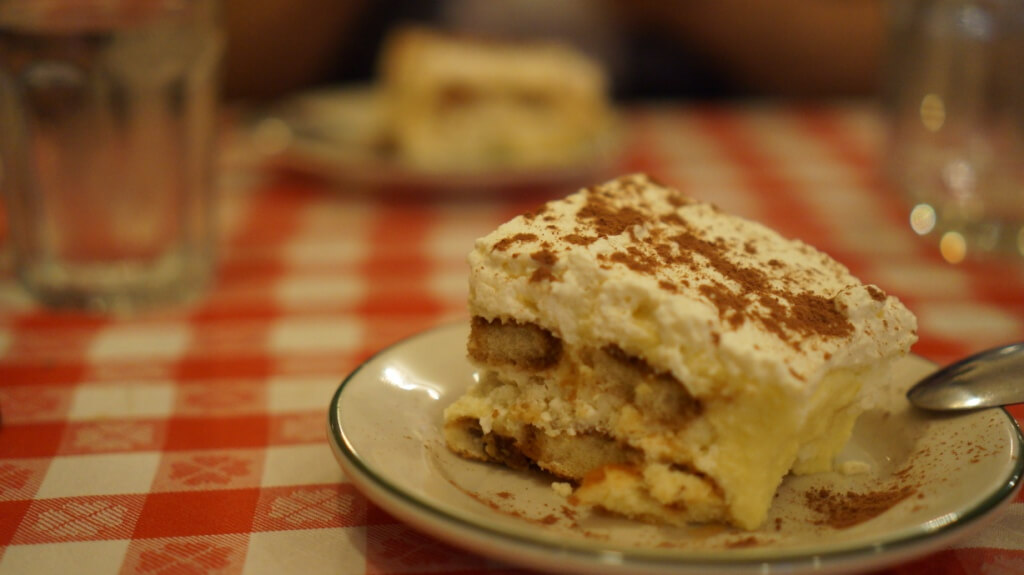 last dish was the tiramisu, made with
stumptown cold brew
! the mascarpone middle layer and the cold brew-soaked lady fingers stole the show.
this date was one for the books. and we might put it on repeat, simply for the fact we KNOW the food is going to be good, and it changes every week! keep in mind, supper club dinners are reservations only, menus go up early in the week
(usually tuesdays)
, dinner is from 7-10pm, arrive anywhere 7:00-8:30pm, 5 courses, BYOB.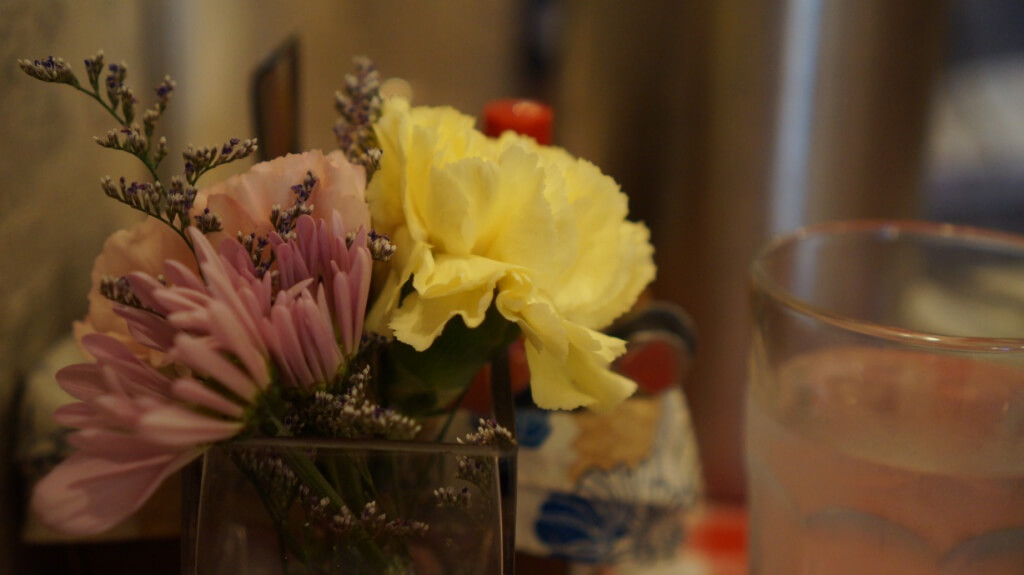 high five,
sam a.m.
thanks for a fantastic night!
cheers.
jenn
p.s. if you can't catch the supper club on thursdays, there's a chance you could catch leftovers at the café the next day. i saw a lamb sammich with a bean salad side friday morning ;)
p.p.s. hung played paparazzi again, snapping photos when i was off in my own little world (clearly)