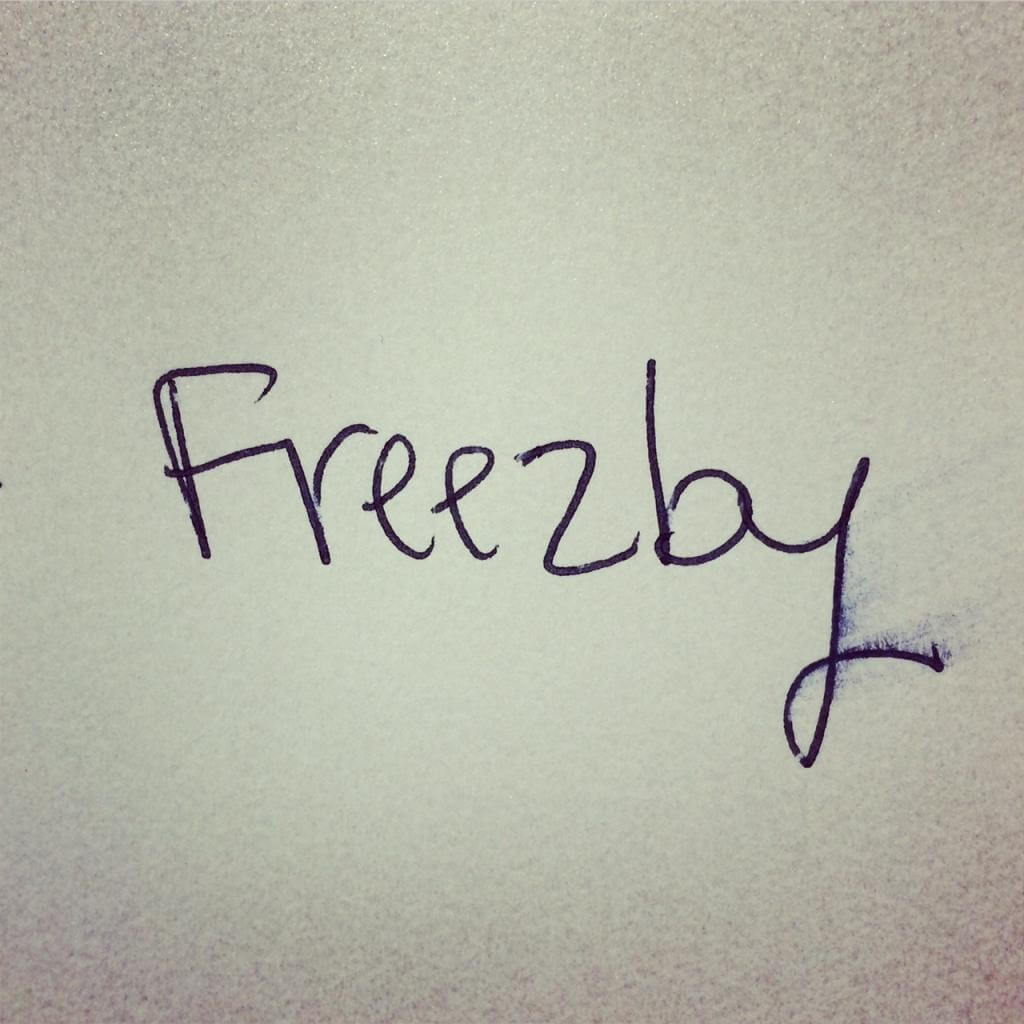 a belated christmas gift from a vendor at work? flattering.
my
(old)
last name spelled like THAT?
priceless.
also, this hilarious spelling was sort of comical given the current weather conditions outside
(so cold the air hurts my face kind of cold)
.
my brother-in-law is coming to town this weekend and he said he just wants to eat ramen... eat ramen all weekend. i think this sounds like an excellent plan. i mean, delicious rich pork-y noodle soup every few hours after walking around NYC? yes. yes i like the sounds of that.
(well, except for the fact that i finally ate right and went to kickboxing everyday this week, eating all that ramen would totally make up for any effort during the week and MORE! sigh... if only i had infinite metabolism when i wanted it...)
happy friday!
jenn