Don't you think so?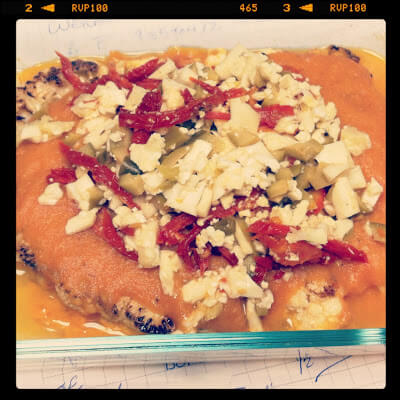 The birds are chirping, the air is dense, but cool, after an all-night rain, everything is very LUSH with all the rain we've been having... perfect day to go sit in a cubical?
Not exactly. Maybe if I had a window!

If you're not convinced, you should was this video of beautiful Jersey City that was published on the
Jersey City Independent
today
(it COULD be a little more upbeat, but hey... we'll take what we can get!!):
Now, if only
Torico
would finally open!! It's been a
tease
having an ice cream shop across the street that's been
closed
since we moved here! They've been open for over 4 decades, so it's
GOT
to be good!!
Cheers.