the best kind of sunday, right?
i painted our wood chairs from the dining set that was in our apartment when we got it, and mr p painted a painting.
(that was the deal after i kept nagging him to paint the painting)
...but before all that, we swept and steam-mopped ALL the floors (even under the couch and the claw-foot tub), dusted (including the wood trim), nozzled all floor/wall edges, and i TRIED going through my clothes to get rid of some, but sadly could only part with a small pile that i could pick up with 1 hand.
after all that was finished before noon, i decided that today was the day to paint the chairs! i put on some painting clothes and old tennies, i took my mini-radio, the chairs, and the paint outside, and i went to work on this beautiful day!! (while mr p stayed inside painting :D)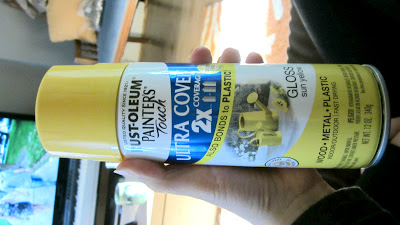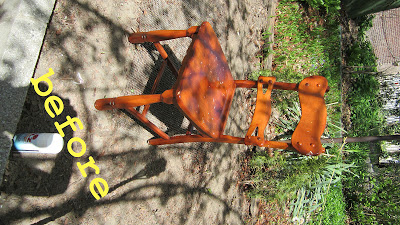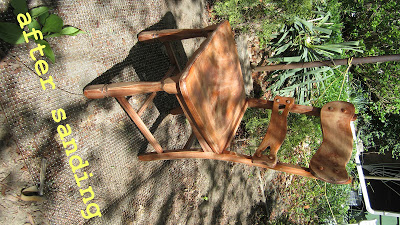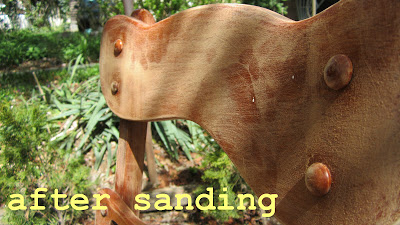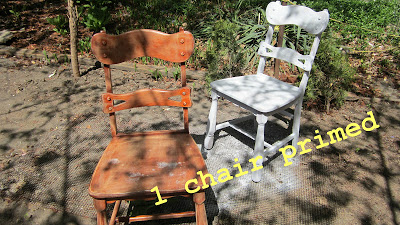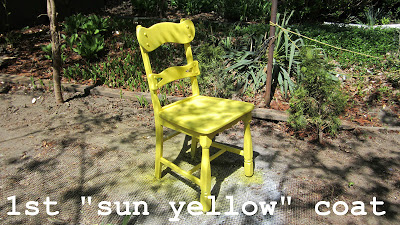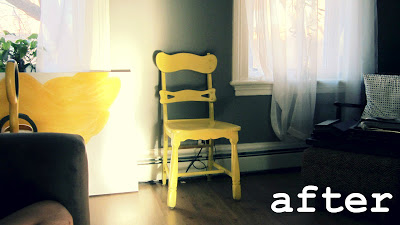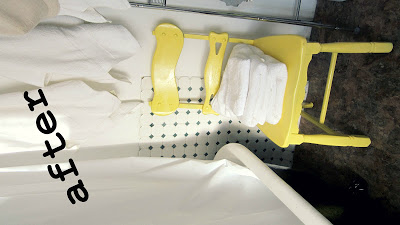 (after bringing the chairs inside, i realized there are some bare spots on the chairs still... but that can wait for my next free weekend :P)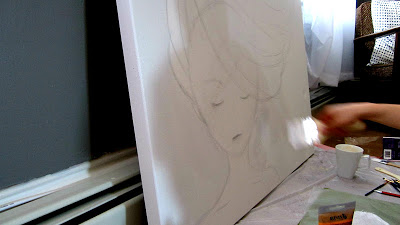 outlines sketched, painting the background a light whispy gray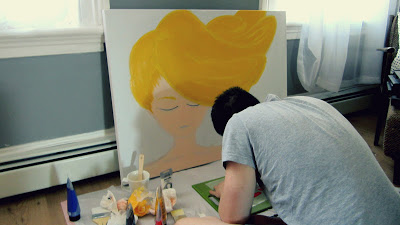 practicing the lips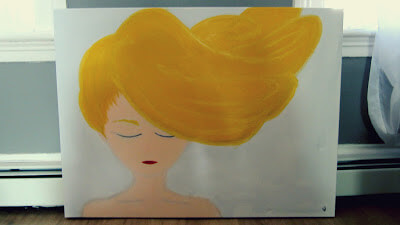 finished product! definitely better than buying a not-so-personal ikea or pier 1 painting, right? right.
after munching on
empandas
all morning and afternoon, i decided to make deviled eggs!
(we had to do SOMETHING easter-spirited since we didn't really do any other easter festivities today)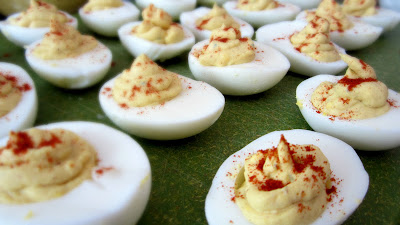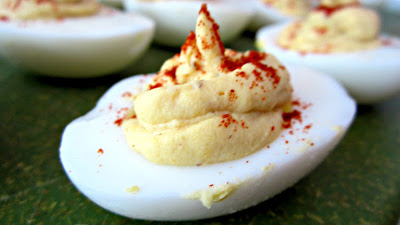 (key to making these deviled eggs delicious?? LIME juice and SMOKED paprika!)
now it's time to pull out some
tortellini from last weekend
and frozen pesto and make dinner
(since we couldn't get any fresh food because groceries are closed today for easter)
it's a good thing we prep ahead sometimes!!
happy easter :D
toodles.