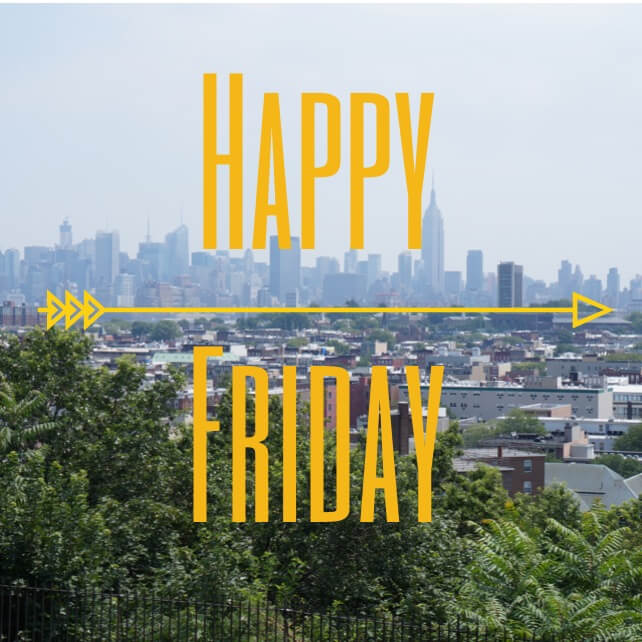 when you move out of your old place, don't you ever wonder what the new people did with it? how is it decorated? did they tear down all of my hard work? did they keep the curtains? if you've been following beyond the stoop for a while, you know that hung and i put in a LOT of hard work into our last apartment
(peruse the renovation posts here ).
but, we decided to become real adults and
purchase a home
, even though we still loved living in that apartment. luckily for us, we get to go back to it often, because our friends moved in! and they decorated it so well! as cute if not cuter than we had it.
tonight we get to go back again for a bbq. yeah, that's what i miss about that place too:
outdoor space
. like real outdoor space, with a grill, and a patio set, and grass, and GRASS. really though, i'm just excited that we get to spend our friday night so close to home with great people :)
with actual TICKETS to
shakespeare in the park
and wedding shoe shopping at
THE macy's on 34th
street on sunday too, my weekend will be complete! have you ever been to that macy's?? there are MULTIPLE ENTIRE FLOORS dedicated to shoes. it's like a woman's biggest dream. lets just hope i come home with just ONE pair of wedding shoes ;) plus, i'll get the
10% discount for having an "out of state" driver's license
(hey, sometimes literally pays to live JUST outside of new york city)
cheers to the weekend,
& happy friday!
jenn
p.s. photo from my urban sanctuary post , view of manhattan and hoboken from riverview park in jersey city .