1 year? really? this blog is already ONE YEAR OLD!?!?
...and
decided i was doing a month-long detox
(that i'm seriously thinking about doing again... it felt SO good!!)
...and
changed the name of the blog
from
"Two Peas Teeny Pod" to "Beyond The Stoop"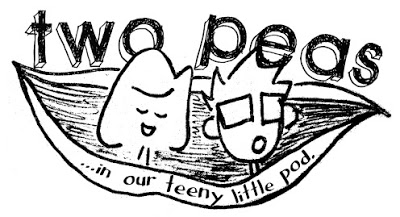 (does anyone remember this header!?!?)
...and had
lots
and
lots
of family visitors
(i say this all the time, but who's NEXT!!?)
....and got a rockin t-shirt tan from
working on the space shuttle
transfer lift in manhattan
(realized AFTER i got to work today that my short sleeves today are MUCH shorter than they were while working on the shuttle. it's like i'm TRYING to highlight my awesome tanlines.)
so what's new coming up in the NEXT year of blogging!??
you'll get to see me check out
Denver
,
Mexico
, Florida (ahhh can't wait to see
THIS little guy's
face again!!), and of course trips back to our homeland of Ohio.
but ALSO!
i want to start taking this blog
seriously.
logically the next step is sponsoring blogs and gaining advertisers... but i'm just not ready for the "gaining advertisers" part. or at least
REAL
advertisers. like, ones that pay
MONEY
to do it.
so, i want to start with button-swapping!
it helps you, it helps me, it helps readers find new awesome bloggers. it's not just a win-win, it's a win-win-
WIN!!
(ok that was a cheeseball statement, apologizing now)
if you want to button-swap with me, email me at
email@beyondthestoop.com
can't wait to start showing off your lovely faces in my sidebar :D
cheers!
p.s.... new year, new do.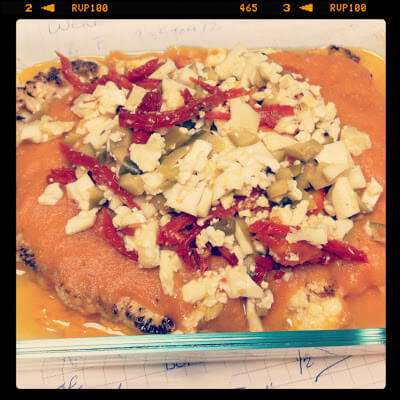 (not sure why i look scared outta my mind in the first pic. or why i thought it was ok to let my brown roots grow to over an inch long with almost-bleach-blonde hair, but you get the point. new cut, new color, so happy!)
(well, and lonely too, but that's a given :P)